Playground Players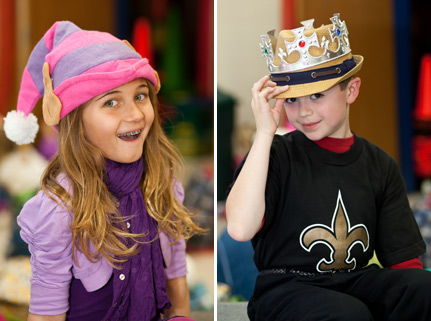 Playground Players is a theatrical and choral organization for children of varying ages serving the Charlotte and surrounding communities. Afterschool programs, summer camps, choral groups along with private acting and vocal instruction are available for public and private educational institution and for children's organizations.
Programs in session:
We are currently running a musical theater afterschool program for Elizabeth Lane Elementary producing the new original children's musical, "Picture Day: The Musical" to premiere in May, 2018. For more information click HERE.

Summer Camps will be available this year at Sharon Presbyterian Church in the Southpark area. For information about camps click HERE.


Playground Players Choral will start soon! This group will be a show choir available for performances, competing in national events and becoming a children's madrigal group during the holidays. This will be a group made up of all stars from camps and afterschool programs. Student will have to audition to participate in this choir.


Private instruction is available for both drama and voice. One off lessons are available for students preparing for auditions as well.
Download Registration Form Here
---
Songs
Picture Day with vocals
Picture Day w/o vocals
All That Glitters with vocals
All That Glitters w/o vocals
Gametime with vocals
Gametime w/o vocals
Examination with vocals
Examination w/o vocals
More Than Meets the Eye with vocals
More Than Meets the Eye w/o vocals
See Me with vocals
See Me w/o vocals
Picture Perfect Day with vocals
Picture Perfect Day w/o vocals
---

For booking call 704-847-9672 or email ericaallenmcgee@hotmail.com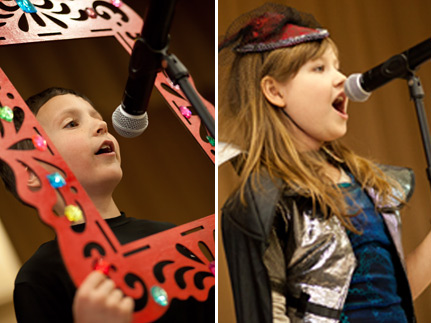 Photos by: Sue Falco Photography