Summer Theater Camps!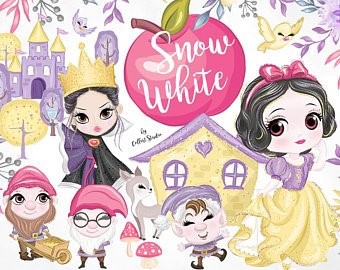 WHEN: July 29th-Aug 2nd, 2019
TIME: 12pm-5:30pm
COST: $250
WHERE: Sharon Presbyterian Church
"Snow White and the Rockin' Dwarves!": Musical Theater Camp
Open to 1st-5th graders and 6th-9th graders! Special assignments for two different age groups!

This camp will perform a new spin on an old tale! Complete with modern day pop songs, this Snow White and her "crew" will have you dancing in the aisles!
Kids will take part in a full production to be held at the end of the week.
Costumes, props, t-shirt and rehearsal materials included!
---
"Picture Day: The Musical" Theater Camp
August 5th– 9th, 2019 (Noon – 5:30pm)
Wingate University, Batte Fine Arts Center
(Rising 1st-5th& 6th-9thgraders! Two teams, one production!)
Come be a part of a theater experience where you'll sing, dance, act and make new friends!
Our camp is an all-inclusive theater experience that will allow you to be a part of a performance like none other.
"Picture Day: The Musical" is an ensemble production with lead characters and ensemble roles for everyone! High energy musical numbers and choreography make the show come to life! Every day at General School is exciting, but see how these characters deal with picture day, especially when a special recognition is up for grabs! Are you the drama queen, the science geek, the star athlete, the new kid or the class tough guy? Come see who wins the prize from Mr. Lens, the school's photographer and have fun on this wild ride!
Campers will learn this original musical and perform them at the end of the week in a full-scale production on the main stage of the Batte Fine Arts Theater! Students will also participate in costume and prop creation and will learn vocalization technique and improv!
Students will receive rehearsal and performance tracks, lyric sheets, t-shirt and all materials needed for the show.
We have a great time together learning more about these shows, how to perform and about being a team on stage!
Come join us for this fun week that will have your kids singing and dancing for joy!
---