Patsy Cline's Superstar Variety Show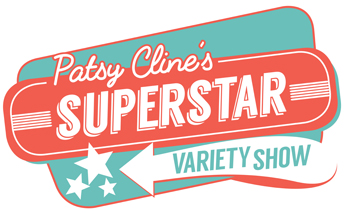 A variety show with PATSY CLINE as the host?! Meet her friends as they entertain you like we were back in the 50's & 60's! June and Johnny Cash, Carol Burnett, Etta James, Dolly Parton and more! You never know who might show up! Even Patsy's little known daughter "Bitsy" Cline wants to get in on the fun!
Music and comedy are at the heart of this one hour and 15 minute show.
Tracks and some instrumentation with a small set up.
For booking call 704-847-9672 or email ericaallenmcgee@hotmail.com