Available Shows
All shows are available for licensing, contact Erica McGee at ericaallenmcgee@hotmail.com or at 704-847-9672 for pricing.
Click on the shows logo for more information.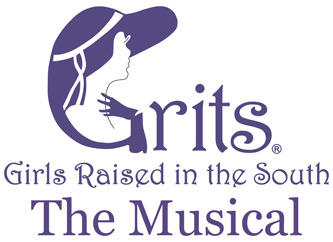 An original musical based on the popular GRITS book "Friends are Forevah" by best selling author, Deborah Ford. Conceived and Adapted by Erica McGee. Original Music by Erica McGee.
---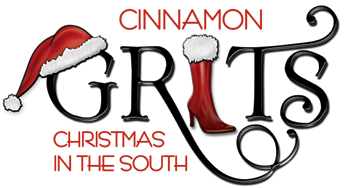 A spin on the new hit production "GRITS: The Musical"!  This time the gals are bringin' it to you HOLIDAY STYLE in this all new original musical! From the old time honored traditions like turkey and dressin' to your Aunt's stale fruitcake, this production presents all things CHRISTMAS... southern style!
---

Our first offering for kids is "Cindabella"!  Relive a classic with a new southern twist!  See Cindabella make it to the fish fry with the help of her Fairy Memaw!  Watch Prince Beauregard try the bejeweled boot on every pretty prissy in town! Hear classic southern tunes done up fairytale style!  Fun for the whole family!
---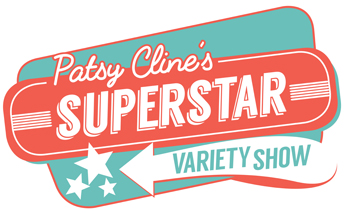 A variety show with PATSY CLINE as the host?! Meet her friends as they entertain you like we were back in the 50's & 60's! June and Johnny Cash, Carol Burnett, Etta James, Dolly Parton and more! You never know who might show up! Even Patsy's little known daughter "Bitsy" Cline wants to get in on the fun
---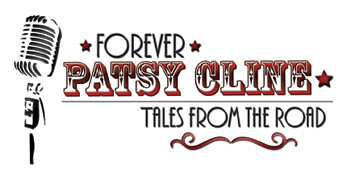 Although she will never be replaced, Forever Patsy Cline: Tales from the Road is a tribute to her spirit and a celebration of the music of her life. This show appeals to all ages. It provides a wonderful opportunity to blend theatre and music into a magical evening that audiences of all ages will enjoy.
For booking call 704-847-9672 or email ericaallenmcgee@hotmail.com